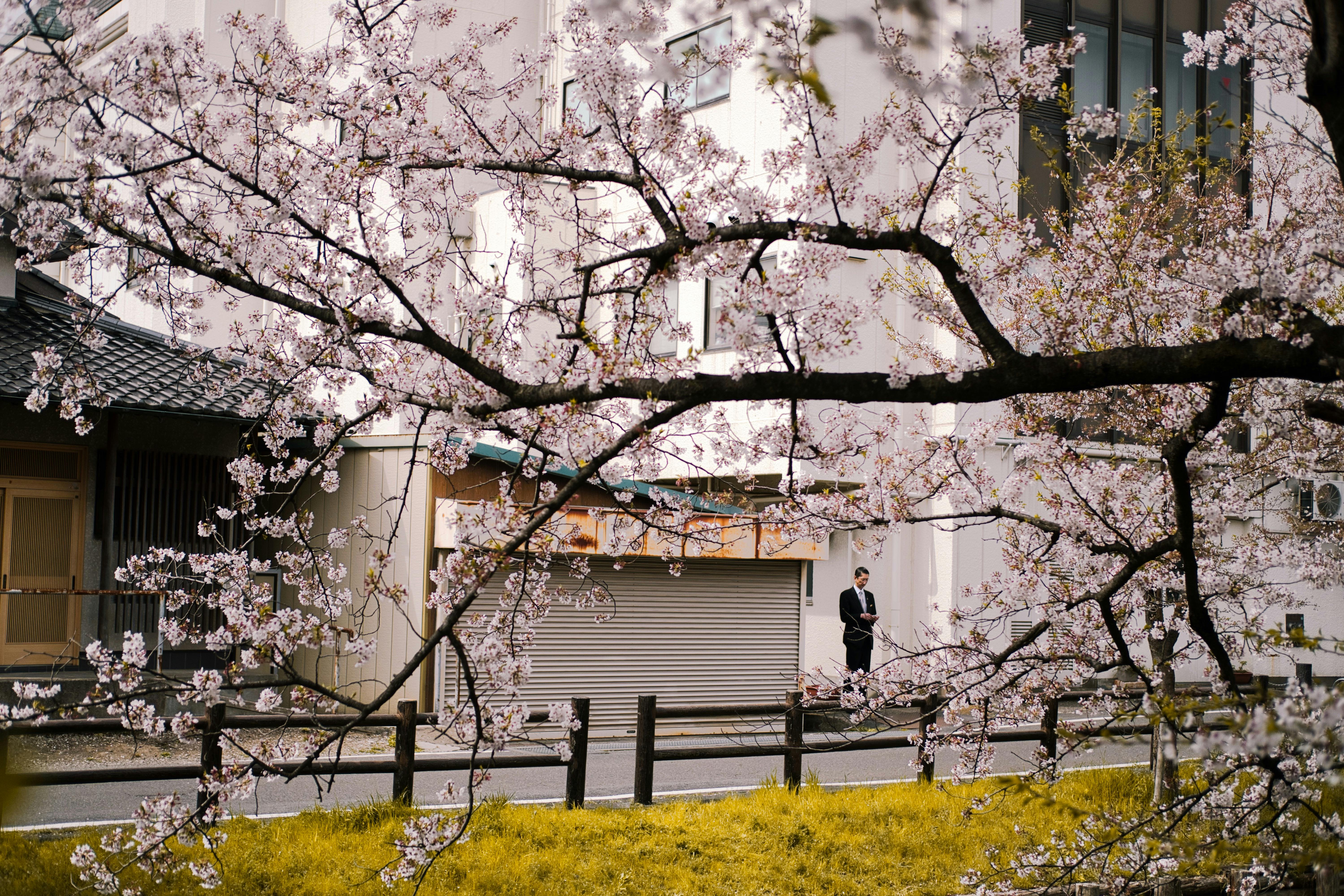 Finding an electrical contractor can be difficult, but finding the right one will help create a safe and visually appealing home or commercial building. Make sure you do your due diligence to reduce the hassles associated with hiring a low-repute electrical contractor. Sometimes checking the website or checking reviews online is not enough to know how qualified a contractor may be. Here are some questions that can help you find the right set of electrical contracting capabilities.
Get answers to these questions before signing an agreement:
1. Are you insured and bonded?

A licensed and bonded contractor generally delivers an expected level of quality and follows relevant codes. If you hire an unlicensed contractor, you cannot make warranty claims if the work performed is out of code or mistakes are made.
2. What is your total experience?

No project is without mistakes, but an experienced contractor will know the ins and outs of dealing with a large residential or commercial project, and will do so with fewer mistakes. Some new entrants to the industry may have a qualification, but with a lack of experience they will make mistakes that you can only learn on the job.
3. Do you offer regular training to your employees?

Ongoing training ensures electricians and other workers are up-to-date on the latest industry methods, pros and cons. You can be confident that your company staff will be able to meet all of your needs and preferences, and that you will get the right people on the job, not just those available.
4. Do you have references?

A trusted contractor will not hesitate to answer this question. The answer to this question will help to identify the quality of work by talking to previous clients. Consider their experiences and how the commercial electrical contractors in question were able to handle the obstacles on the job.
5. How long will it take to complete the project?

An experienced contractor will be able to provide a reasonable estimate of the time required to complete a particular job. This is something you cannot know without having work experience. An experienced electrical contractor will be able to spot what problems can arise on a job.
6. What will the total cost of the project be?

Beyond the time, there are parts and the number of contractors needed to get the job done within the estimated time.
7. What are your specialties or capabilities?

Each electrical contractor possesses some qualities that distinguish it from other contractors. Whether it's LED work, LED lighting, medium voltage, or designer construction, every electrical contractor has his or her niche. Getting an answer to this question will also allow you to get the best job from the contractor.