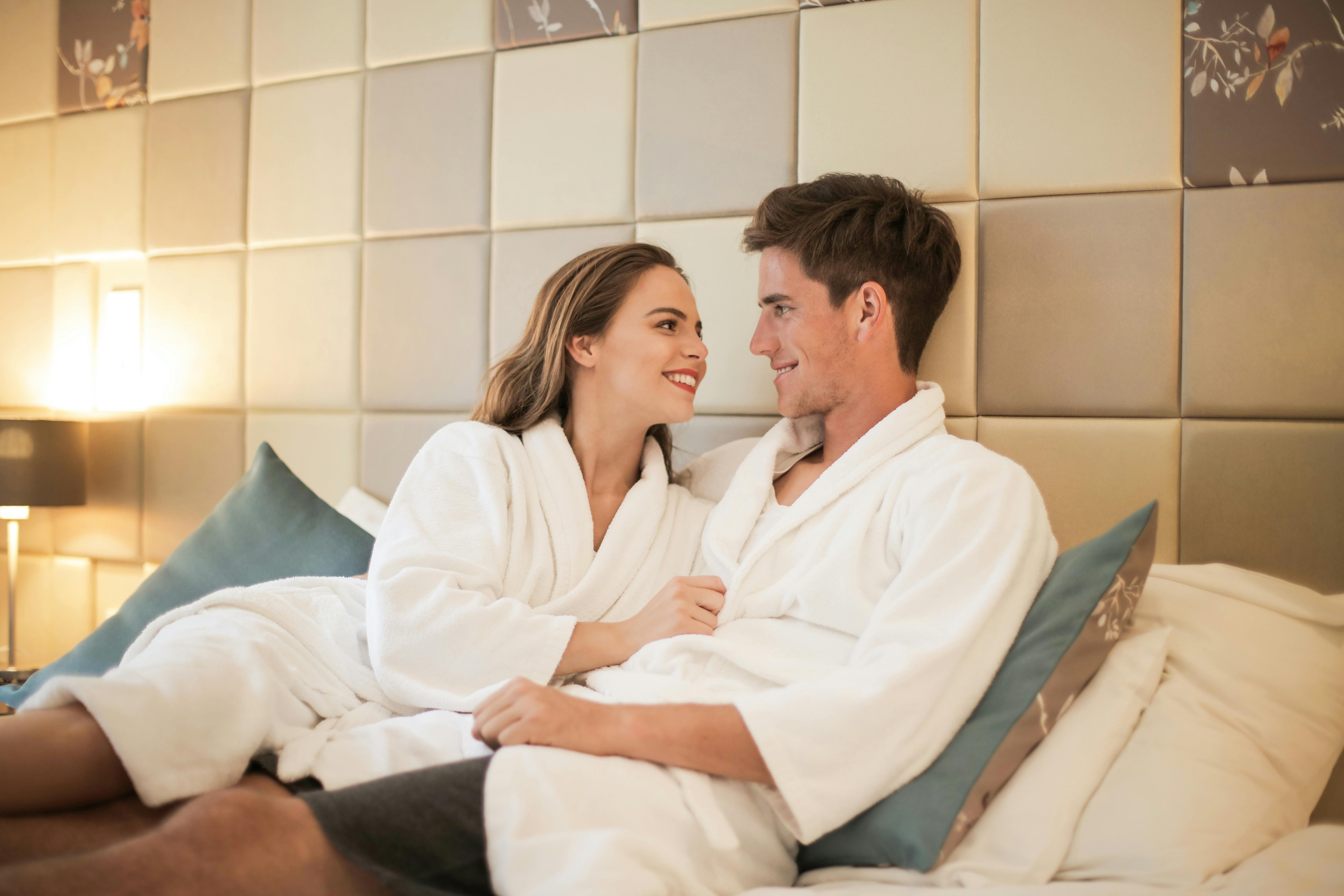 Shopping for toddler shoes is a minefield for any parent, but shopping for toddler shoes can be a real balancing act – you want to make sure the shoe is comfortable, breathable, and supportive to aid healthy foot growth, but also You want the shoe to be robust enough to cope with the demands of a curious and active youth!
As a mother of a child and a specialist in shoe technology, I have put together a checklist of the most important factors to consider when buying children's shoes.
Things to consider when buying toddler shoes
Shoes must fit! – Be sure to take your child in for a professional measurement and then have it fitted. Before buying shoes, encourage your child to run around the store and warm up their feet as much as possible before they measure. This will expand your feet so that the fitting and growth room can be more accurately assessed. If you shop online, some of the best websites offer free advice as well as authoritative measuring and fitting guides in case you want to avoid the hassle of the main street or the mall with your kids in tow.
Support for – The shoe or boot must offer good support to the foot, ankle and leg. At this stage of development, the whole body is growing at a tremendous rate. Wearing shoes that don't support well now can lead to foot and back problems later in life.
Comfort – Shoes must be comfortable and have soft upper materials and flexible soles that do not restrict foot movement or muscle development. Try and choose styles that have padded linings, particularly around the ankle and padded inner soles.
Breathable – Shoes made with a leather upper and lining are best for children's warm, active feet as they allow cool air to enter and hot, humid air to escape. This creates the best possible environment for growing feet and reduces the risk of smelly shoes and bacterial infections. Shoes with textile linings are also good for the foot, but I would try to avoid shoes made with synthetic linings and upper, as they do not offer breathability and moisture cannot escape.
Flexible – The sole should be quite flexible, especially for first-time walkers, as this will help the foot muscles to develop.
Adjustment – Toddler shoes should have a good strap fit so the shoe is secure on the foot. Make sure the straps are not too tight, as this will restrict growth. Velcro return closures are ideal for young children, as putting on and taking off shoes is much easier and faster.
Strong – As I mentioned in my introduction, toddler shoes must be able to withstand sturdy use. Look for models that have sturdy soles with large "bumpers" in the front. Such outer protection not only gives the foot additional layers of defense, but also limits shoe damage and scratching should the child use their toes as a brake while on a scooter or bicycle.
Fun! – In addition to the above, make sure your children's shoes are fun and attractive! Too often we put our kids in dull brown or black shoes. Instead, let them wear fun, colorful footwear and enjoy the fact that they are young, bright, and active kids.
Online shopping – This can make shopping easier for you as you avoid queues and children are often not as patient as you are when it comes to wandering through crowded stores! If you decide to buy shoes online, make sure that the retailer you use gives you good advice and can recommend a quality brand more suitable for your child's feet. Always check their return policy and make sure it allows you to return your purchase for a replacement or refund in the event that the fit is not adequate.