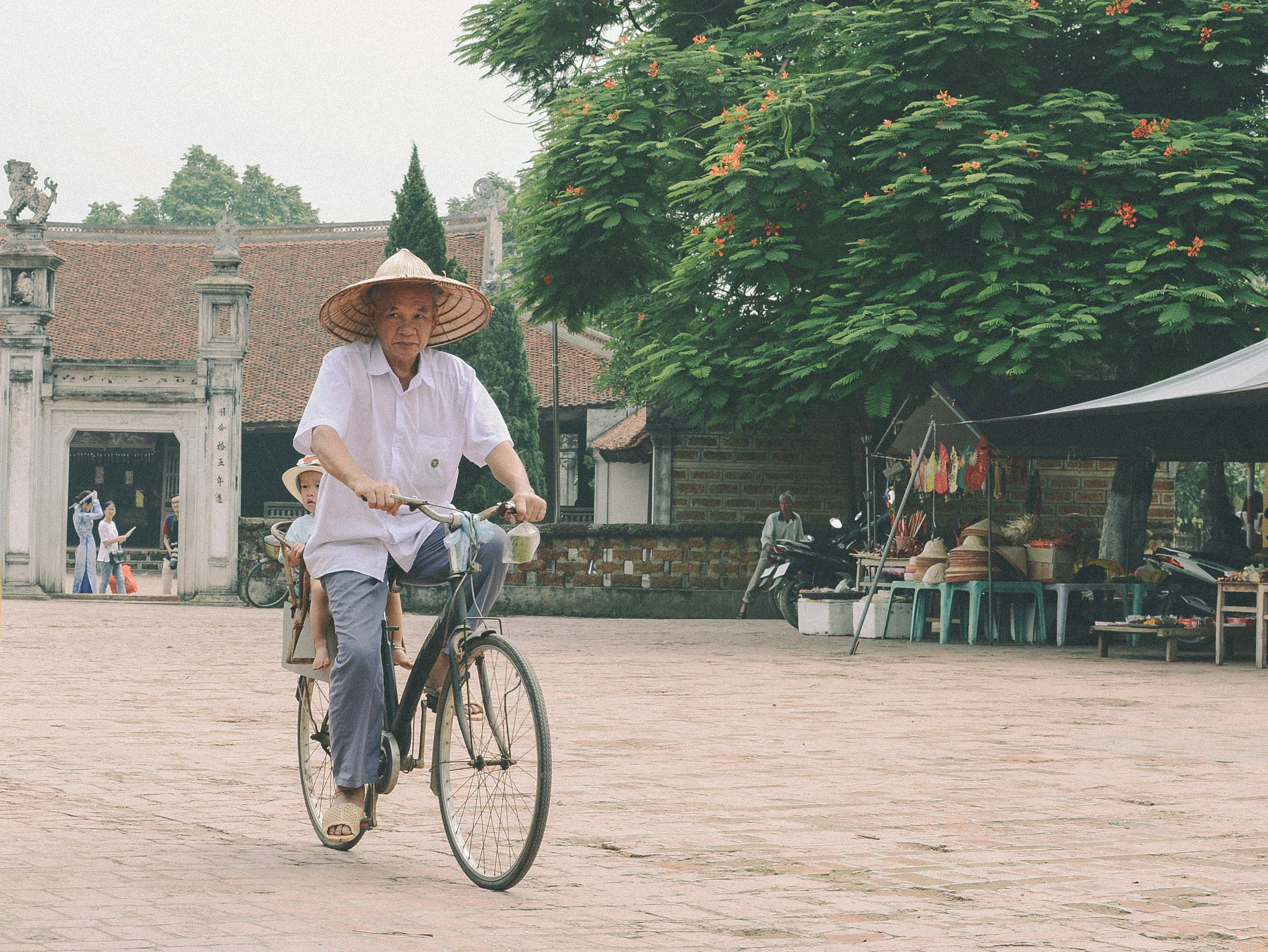 Most of us are fascinated by the colorful history of Rajasthan. But there is another facet of the state that is just as charming… the tribal villages. From this ethnic culture is born the variety of souvenirs that are sold in the markets of the cities throughout the state.
Let us explore the best shopping destinations of Rajasthan:
1. Bapu Bazaar – Jaipur
Along with traditional Rajasthani textiles, shops here sell exquisite handicrafts carved from Rajasthani marble and sandstone.
specialty: Exclusive Crafts
2. Kapraa Bazaar – Blue City of Jodhpur
Among the tourist places in Rajasthan, Kapraa Bazar is a must visit. It is famous for cotton and silk clothing materials. The brightly colored (tie-and-dye) leheriya and block prints depicting typical Rajasthani motifs are worth a look.
specialty: Tie-and-dye fabric.
3. Hathi Pol Bazaar – Udaipur
For art lovers and collectors, a visit to this market is a must. The world-famous Pichwai, Phad and miniature paintings sold here are meant for those with an eye for art.
specialty: Rajasthani art
4. Nai Sarak Market – Jodhpur
Traditional colored turbans and intricately embroidered jackets are important accessories for Rajasthani men. Nai Sarak has a line of stores that sell these items.
specialty: Jackets and embroidered turbans.
5. Clock Tower Market – Udaipur
Udaipur artisans are famous for their Polki and Meenakari work. Jewelry made in these styles is sold here and is very popular with tourists.
specialty: Traditional jewelry
6. Sarafa Bazaar – Jodhpur
If you are a fan of horse riding or polo, you should visit this market. You can buy top quality riding pants at the most competitive prices in this market.
specialty: "Jodhpurs" or riding pants.
7. Mochi Bazaar – Jodhpur
Your shopping spree would be incomplete if you didn't buy "mojaris" or traditional footwear. Leather mojaris have intricate designs made of sequins and threads.
specialty: Embroidered footwear.
8. Manak Chowk-Jaisalmer
This market square is an all-in-one shopping destination. You will find textile shops, footwear, jewelry, painting, handicrafts, rhinestones, leather goods, etc.
specialty: Crafts, footwear.
9. Sonora ka Baas – Jaisalmer
As the name suggests, this is a market that specializes in jewelry made from gold, silver, and precious stones.
specialty: Jewels
10 Tripolia Market – Jaipur
This market is well known for its traditional jewelry made of precious stones. There are also small shops selling designer knotted rugs.
specialty: Precious jewels and carpets.
You will always find a suitable market within walking distance of every 5 star hotel in Jodhpur and other cities in Rajasthan. At the end of your shopping expedition, your exquisite souvenirs will remind you of wonderful vacations in Rajasthan.