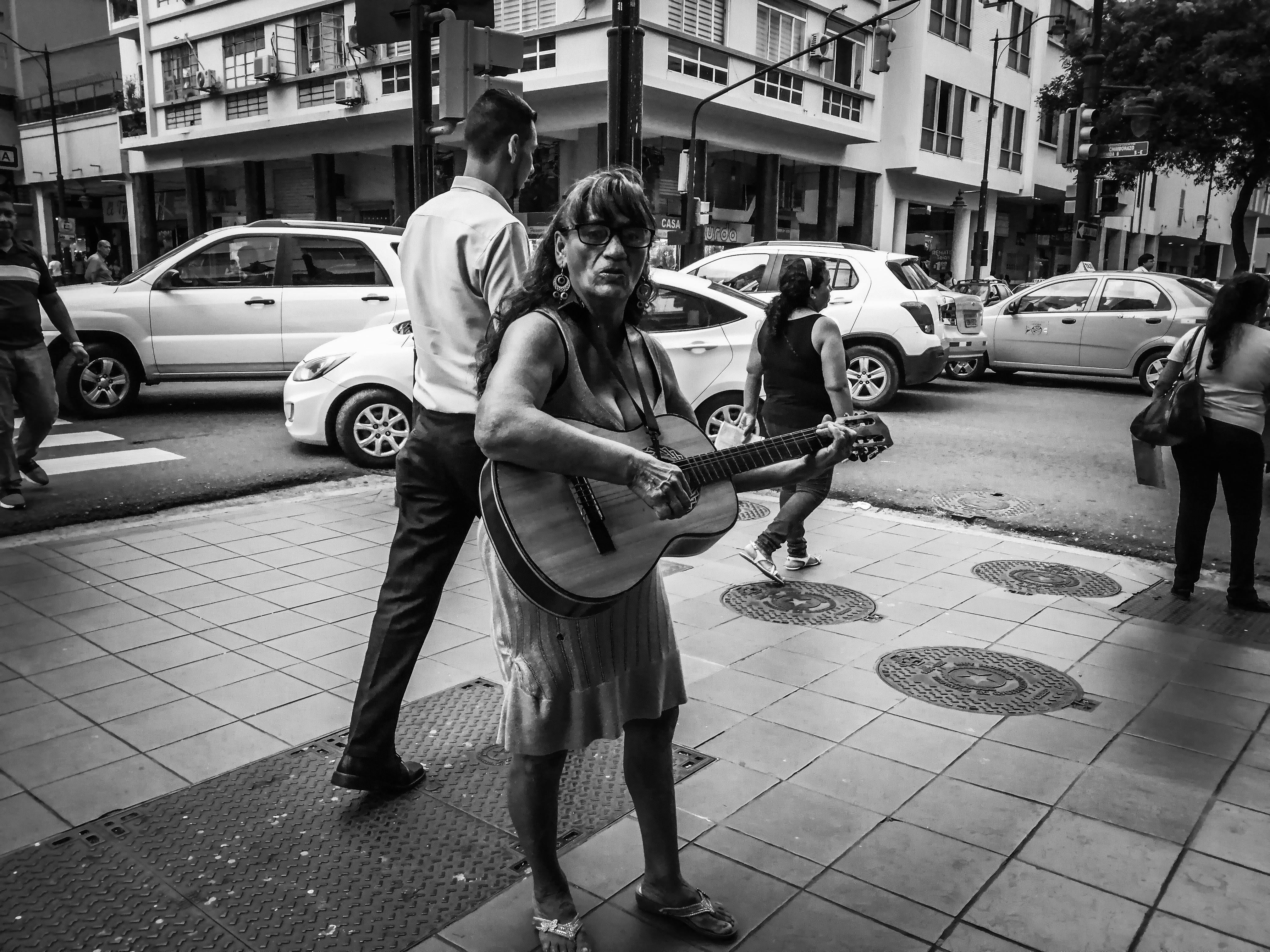 Singapore is a small country. The limited space means that the Government must control the number of cars on the road or else the roads will be full. This is why Singapore has the highest cost of car ownership in the world.
The public transportation system is highly developed, with the MRT (subway) and public buses reaching almost everywhere on the island. As such, some residents only rent a car when necessary, such as a family outing to multiple places in the same day, or a day trip to neighboring Malaysia.
Car rental in Singapore can be cheap and affordable. A regular sedan like the Toyota Altis, Toyota Vios, Honda City, or Mitsubishi Lancer can cost as little as $68 a day, the same goes for hatchbacks like the Honda Fit or Jazz. An MPV like the Mazda Premacy or Hyundai Trajet can cost as little as $78 a day, compared to the usual range of $100 to $120 a day.
Over the past 10 years, there are many errant car rental companies that rent cars that are not owned by the company, but rather owned by private car owners who cannot pay their car loan installments. "So what?" you may ask. There is a great hidden danger.
A proper car rental company owns its fleet of vehicles, and the fleet is insured by an insurance company that covers "rental and reward". A normal private car insurance will not cover "rent and reward", exposing you to unlimited liability.
What does this mean? Example:
You have rented a car from an errant car rental company where it is not properly covered by "rent and reward" in the insurance policy and then you were in a traffic accident in which you caused injury to a pedestrian. The pedestrian sues you for $100,000 in damages, but the insurance company refuses to pay due to breach of contract. The judge later ruled that you were, say, 70% responsible for the victim's injuries, and the claim amount (amount) is adjusted to $70,000 instead of the original $100,000. This means that you have to compensate $49,000 (70% of $70,000) to the victim, otherwise you will file for bankruptcy. In addition, you may be prosecuted for driving without valid insurance, which carries a fine of not more than $1,000 or imprisonment for not more than 3 months, or both.
This is a very big risk! Why would you want to risk bankruptcy just by renting a car? What's more, errant car rental companies do not necessarily charge lower rates than properly insured companies.
How do you know if the car is properly insured for "rental and reward"? The easiest way is to look at the vehicle's road tax disc. A vehicle registered with the LTA (Land Transport Authority, Singapore) for rental purposes with valid rental insurance coverage will bear the word "MOTORCAR" below the expiration date, rather than "PASSENGER(PRIVATE)" or "PASSENGER( CO)". You can dial 1800-CALL-LTA to verify.
Adequate car rental insurance would generally not cover "P Plates" (drivers with less than one year of driving experience). Most may not even cover drivers under the age of 23, regardless of their driving experience. So if you are young (< 23 years) or inexperienced (P plate), you would be taking a very big risk if you drive a rental car because regardless of whether it is a suitable car rental company or not, you will not be covered. !
We have a recommended dealer here who has a well-maintained fleet of vehicles with adequate insurance coverage. The company is legally constituted and registered in LTA as a car rental company. It also comes with a 'LOWEST PRICE GUARANTEE', assuring you that you won't be able to find a cheaper deal anywhere else.