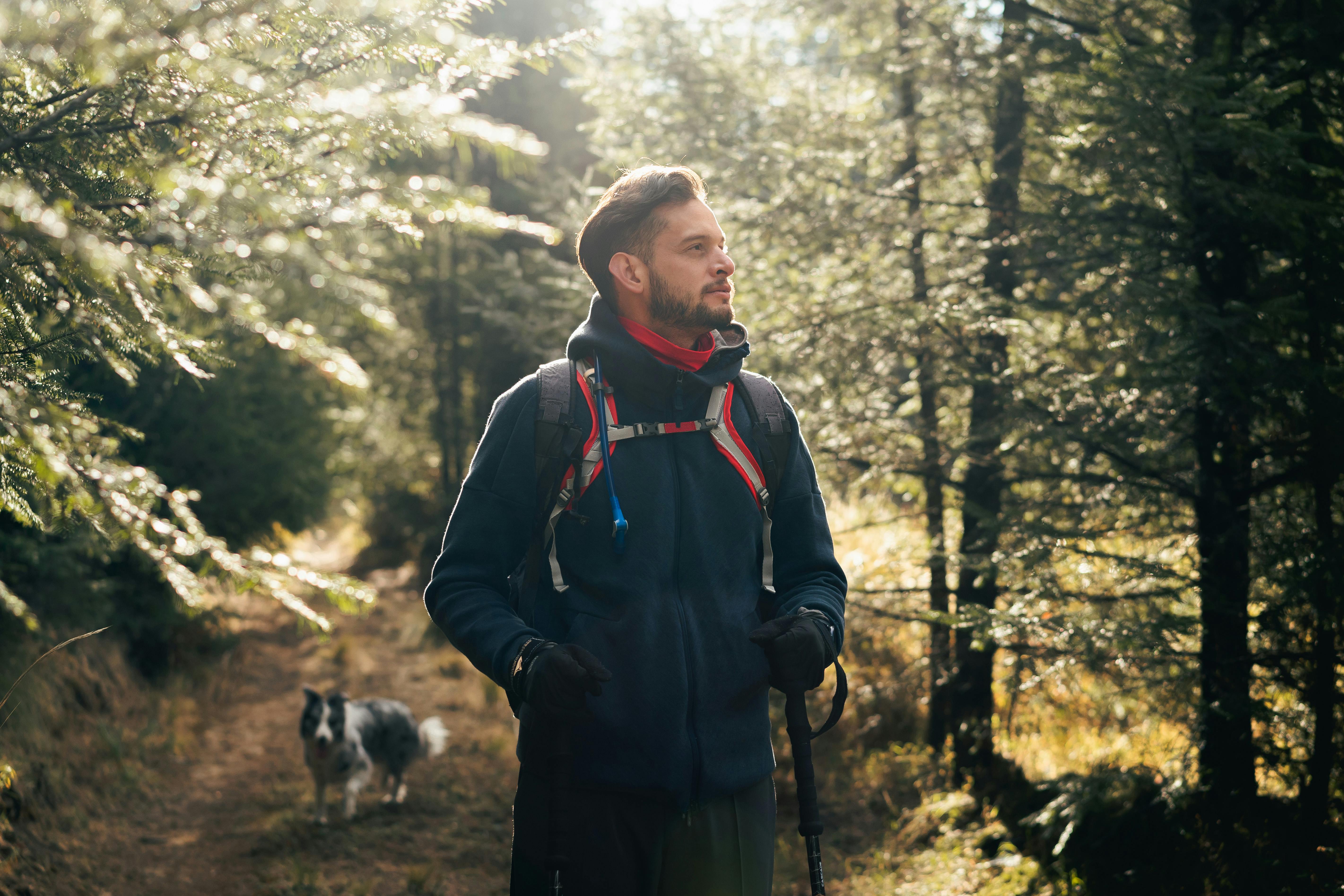 As a dog owner, you are faced with many pet food options. There is the option to opt for wet, dry or canned food. Wet food is optimal for hydration for dogs, while canned pet food is best if your dog is constipated. Dry dog ​​food, on the other hand, is ideal for those looking for an inexpensive way to feed their pets nutritious food.
There are also other advantages of a dry pet food compared to canned or wet ones. Dry food tends to keep teeth and gums healthy due to the chewing process. Apart from this, they are made from different ingredients that can make food tasty for your dogs.
Since dogs are naturally carnivores, the best dry dog ​​food will have meat as the main ingredient. A specific type of meat should be the first ingredient on the ingredient list that a dog food has, be it lamb, chicken, fish, or beef. General terms like animal fat or meat meal are a sign of poor quality pet food, so stay away from these types of products.
Some manufacturers may use fillers, in grain form, in their pet food. Be careful giving your dogs grain foods like soy, wheat, and corn because these are common allergens in dogs. If you must give your pet a plant-based protein, rice is a welcome alternative.
All artificial preservatives should be avoided when choosing the best dry dog ​​food. BHT, BHA, propyl gallate, and ethoxyquin are some of the terms you should be aware of. These artificial preservatives can harm your dog's health. A good preservative substitute to look for is vitamin E.
Due to strong competition among pet food manufacturers, today you will see all kinds of dog food on the market. The choice of which one to give your beloved pet is up to you, but it doesn't necessarily have to be the most expensive out there. Choosing the best dry dog ​​food is simply looking for a product that suits your dog's needs.
When shopping for the best dry dog ​​food, always choose a product made by a reputable pet food manufacturer. This way, you ensure that enough scientific research has been done to come up with your product. In the same way, you can expect a reliable manufacturer to offer several lines of pet products.
Dogs of different ages have different nutritional needs, so if you want to give your pet the best dry food, you have to find one that is appropriate for the age of your dog. And since the food is also formulated according to the breed of the dog, you need to do a little research first to find out which brands work best with your type of dog.
To get the right advice when choosing the best dry dog ​​food, you can always visit your vet for his opinion. Just keep in mind that good nutrition is what defines the dividing line between a happy, healthy dog ​​and a malnourished one.