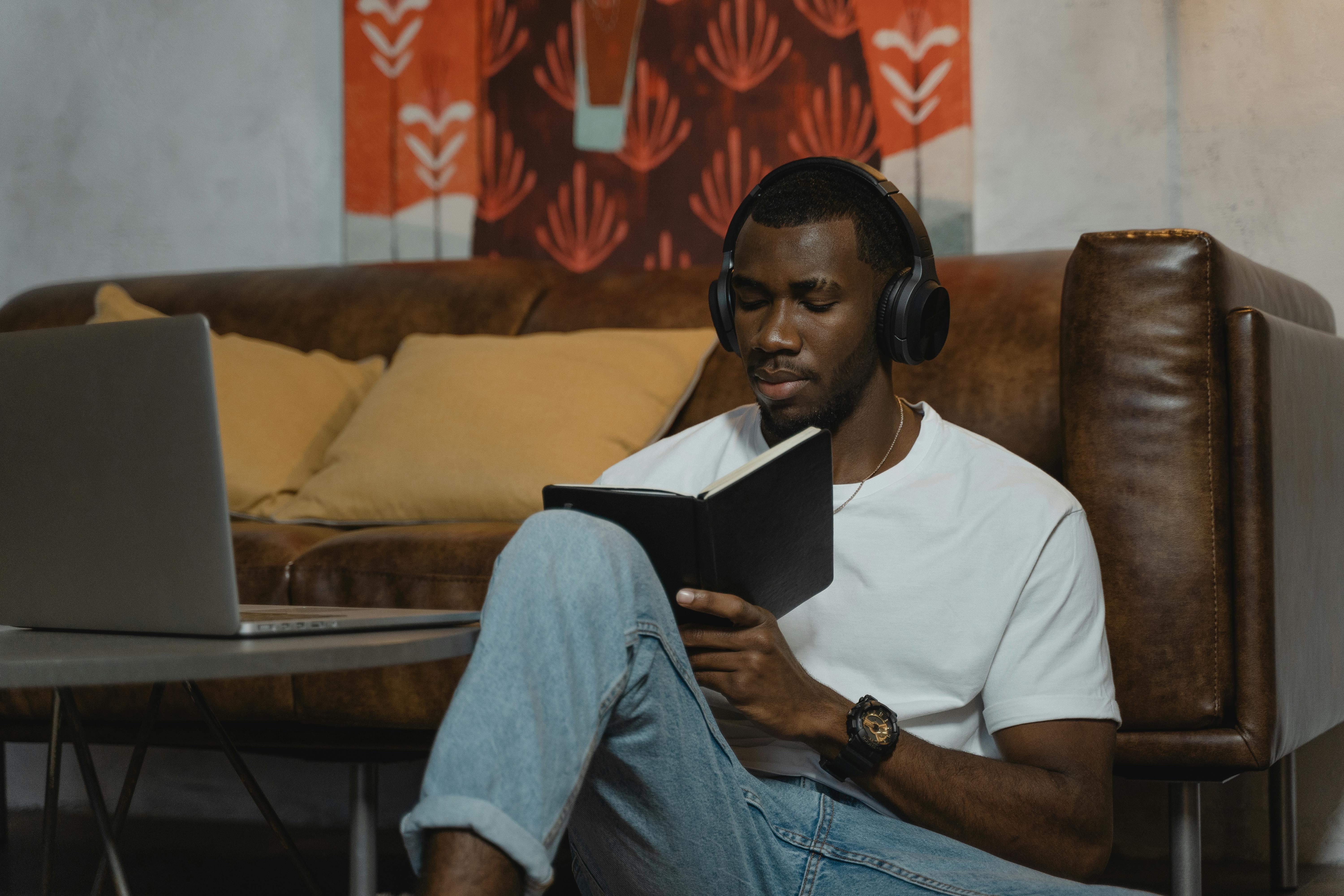 This wings recipe is a grilled spicy wing that has a spicy flavor on the charcoal grill.
This recipe is different from most Hot Wing recipes, but it makes some of the best wings you and your friends will ever eat.
They are not as heavy or greasy as fried wings, and the taste and texture are perfect for dipping and nibbling.
This recipe is 4 lbs. chicken wing sections or whole wings
You can use fresh or frozen wing sections or whole wings. If the wings are frozen, thaw them overnight in the refrigerator. A good tip here is to leave the wings in their original bag, but put them in a large bowl because they will leak.
Now … it's time to marinate.

1 bottle of Frank's Red Hot Sauce 12 oz
½ cup olive oil
2 tablespoons Worcestershire sauce
2 tablespoons soy sauce
Place the chicken wings in a large zip-top bag and pour the marinade over them. Refrigerate for 4-6 hours, but overnight is best.
Next, remove the chicken wings from the marinade and place on wire racks to drain off excess liquid. Now is the time to season.

1 teaspoon seasoned salt
1/2 teaspoon black pepper
1 teaspoon Garlic powder
1 teaspoon onion powder
1/2 teaspoon cayenne pepper
1 teaspoon sweet paprika
I cook the wings on a Weber grill over direct heat. You don't want a very hot fire because the wings will burn before cooking. Your goal is to get a nice charcoal roast on the outside that is crispy and flavorful … but you don't want to burn your wings.
Start with a medium charcoal fireplace and spread them evenly across the bottom grate. Open the bottom vent to allow air to flow through and use the top vent to control heat. You can cook with the top vent in the half open position to keep the temperature exactly where you want it to stay.
The wings cook in about 12-15 minutes, turning every 3-4 minutes.
Halfway through cooking, sprinkle wings with a mixture of:

1 part hot sauce
1 part butter, melted
Just rub it over the wings with a BBQ spray brush or dip the wings in it. It is best if this mixture is warm or hot.
To finish the wings and give them a true "dry rub" flavor, give them a light coat of Killer Hogs BBQ Rub at the end. If you like, you can always use your own homemade barbecue dressing.
These wings are great at a party, but you'll want to cook multiple bags because they'll go fast.