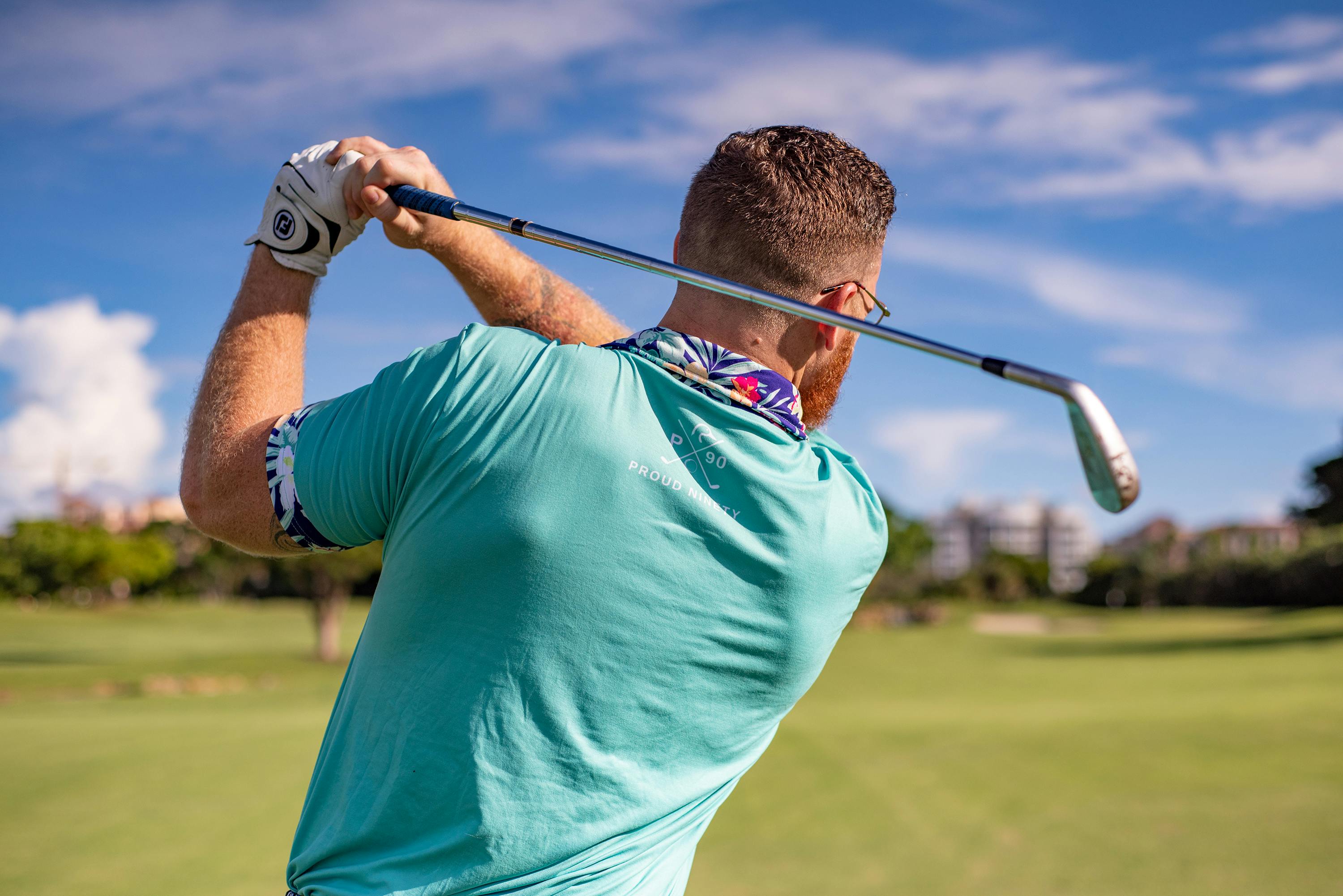 Who are these guys? Never before in my 40 years of voting for All-Star starters have I asked that question, especially for the American League first baseman. We've always had a wide variety of candidates to choose from, stars like Boog Powell or Norm Cash and Eddie Murray or Mark McGuire.
Even as little as ten years ago, the American League ballot featured numerous stars at first base. MVPs like Detroit's Miguel Cabrera and the Twins' Justin Morneau were included with the likes of the White Sox's Paul Konerko and the Yankees' Mark Teixiera as options to start in the 2008 Summer Classic.
First basemen used to almost universally serve as the most feared hitters, usually in the cleanup or somewhere in the heart of the batting order. They now have lower team batting averages than any other infield position, and their home run totals are among the worst.
This decline is exemplified by the 2018 All Star ballot, which lists half of the candidates with batting averages below .230. Even more surprising, given the tradition of power associated with first base, nearly a third of them have yet to hit double figures in home runs.
Of course, three former MVPs are listed there, but that trio of guys is already past the best. Cabrera still represents the Tigers, but he is out for the season. Minnesota's Joe Mauer is hitting thirty points below his career average, and the Angels' Albert Pujols is right at league average in home runs and batting percentage.
Since none of those three are serving, fans have justifiably placed their votes elsewhere. It hasn't been easy, though, as there are currently no standout players at first base in the American League.
Jose Abreu of the Chicago White Sox is the top vote taker, even though he has one backup per season. Helping his cause is the fact that he is a former Rookie of the Year, and has been around for five years in a big business city.
Most of the other options are relatively unknown, including the player who ranks first among his peers in WAR. Matt Olson leads all first basemen in that category, but because he plays in Oakland and is relatively young, he's trailing in the voting.
The most successful teams have won for the most part in spite of their first basemen, not because of them. Houston's Yuiri Gurriel is hitting .300, but his numbers pale next to other Astros stars like Jose Altuve and Carlos Correa.
The Yankees' Greg Bird is arguably the seventh-best hitter in a New York lineup with Giancarlo Stanton, Aaron Judge, Gary Sanchez and Didi Gregorius. Mitch Moreland is having a good season, but his numbers still can't match those of his Red Sox teammates like Mookie Betts, Andrew Benintendi, JD Martinez and Xander Bogarts.
A look at the Senior Circuit provides more hope for the fate of first basemen, the home of stars like Joey Votto, Anthony Rizzo, Freddie Freeman and Paul Goldschmidt. My nerd would be a lot easier to complete if, for some unfathomable reason, one of those guys got traded to an American League team before All Star voting ends.