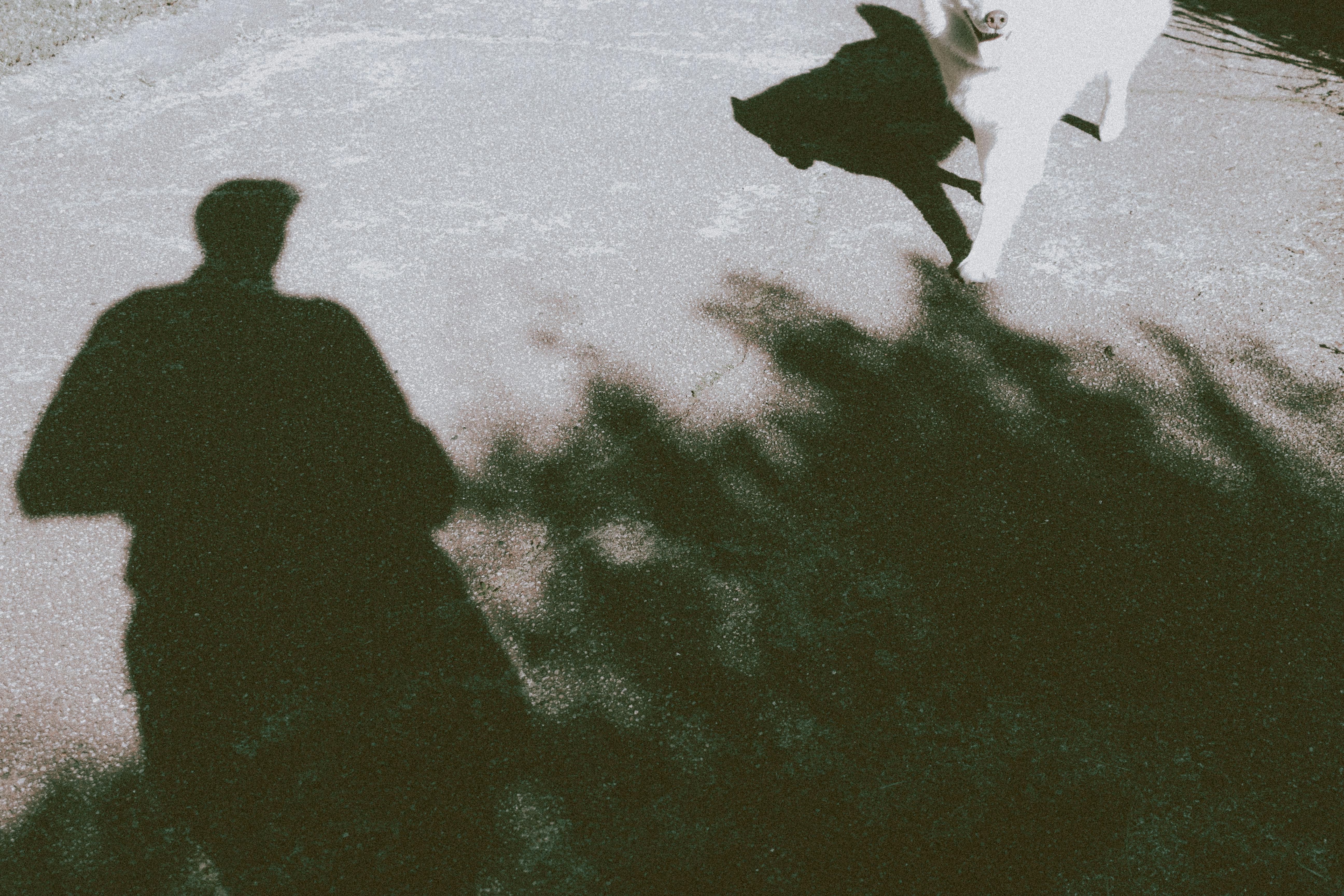 Antiques for profit is something that many people try to do, but they are not always successful at it. The antique business can be a very profitable profession. However, it may not be as easy as some think. These days, the antique business is really a very competitive market. Antique furniture used as home accessories is in high demand. Therefore, these things are not always easy to find on the market at a price that will generate profit.
The key point to making a profit on any sale is to make sure your investment is as low as possible. The only way to do this is by knowing the value of an item to begin with. Don't make purchases you don't know about. Better to find your niche and stick with it when it comes to antiques.
Choosing a niche that interests you personally will be another key to success. If you don't find what you are looking for interesting, you will easily get bored. Boredom means that you will stray from the things you know best. This leaves a lot of room for error and falling profits.
With the wide variety of different items out there, it would take a long time to learn about everything. It makes more sense if you learn a lot about a few different items. This way, you will be less likely to make purchases on items that you will not be able to get a return for.
Once you've armed yourself with the knowledge you need, you're ready to begin your search for the items that interest you. The search, for many antique seekers, is excitement. There are many ways to find great items. Real estate sales, yard sales, thrift stores, storage unit auctions, and thrift stores are often among the favorite places for an antique lover to shop.
When you've found a great place to find particular items, stick with it. For example, your specialty may be furniture. Once you've discovered that garage sales are the best place to find these items at the best price, continue to keep this knowledge at the forefront of your searches.
No matter where you choose to search for antiques to resell, always remember that antiques are a fierce profession. There will be people who will shoot you down and steal the item you are looking for. They will try their best to get the item first. Often times, these people will be successful and get the most benefit from their business because they are passionate about what they are doing.
Being a successful antiques dealer will take a lot of work and passion. This is especially true if you expect to make a good profit from the items you sell. Many people think that they can just jump in and start making money. Making money in this business will take time and a lot, just like all profitable businesses.