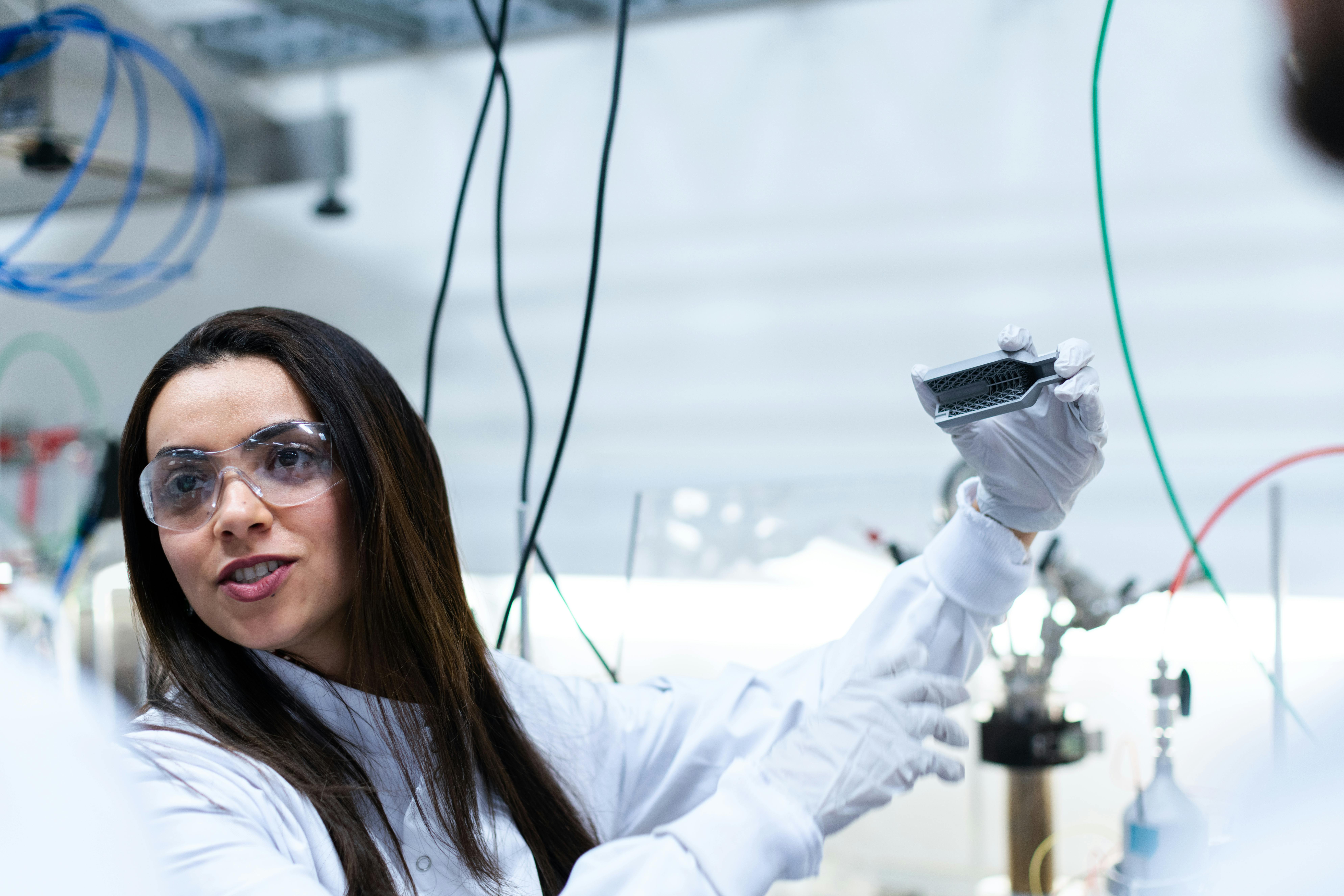 When Susana Rivera-Mills phoned a relative in El Salvador from California, one of the frequent topics of conversation that spread on both sides of the bicultural divide was the telenovela that was broadcast on television in both places. "It was a way of connecting, of closing that distance," says Rivera-Mills, a professor of Spanish linguistics at Oregon State University. "It is one of those traditions that are passed down."
Spanish-language television has flourished well beyond its beginnings half a century ago as an ethnic niche medium to become one of the largest media markets in the United States, driven by the growing Latino population and its content.
Univision, which launched in 1962 as Red Internacional Española, now ranks as the fifth-largest broadcast network in the United States, and its primetime viewership ratings routinely exceed those of the four largest major networks. A large number of smaller players offer local and national broadcast programming, as well as pay TV channels that offer sports, news and movies, all in Spanish 24 hours a day, 7 days a week. Most have been released since 2000.
Behind that gigantic growth, without a doubt, is the weight of the Hispanic population of the United States: about 54 million or about 17 percent of the population of the United States, driven by four decades of waves of immigration from Latin America, mainly Mexico.
The fact that Spanish is spoken throughout a region contributes to the influence of Hispanic television compared to other ethnic media, which tend to remain small niche media serving immigrants from a country, says Mark Hugo López, director Hispanic Research Center at the Pew Research Center. The growth of Asian immigration has eclipsed that of Latin Americans since 2010, but Asian media is unlikely to have the presence of Hispanic media, as each Asian country has its own language, thus creating a fragmented media market.
But a deeper part of the history of Hispanic television relates to the role that the Spanish language and television play in Latino households.
Unlike other immigrant groups, Latin American immigrants tend to retain their mother tongue across generations, which encourages the use of media in Spanish.
Research from the Pew Hispanic Trends Project shows that from 1980 to 2010, the percentage of Hispanic households that spoke Spanish remained consistently around 75 percent, while the number of Italian, German, and Polish speakers dropped by 55 percent. , 33 percent and 26 percent. respectively, during the same period, although the number of people who claimed to have ancestry increased.
"We are still at the beginning of this wave of Hispanic immigration, which really started in the 70s and 80s, so we don't know what it will be like in 100 years, like with Italians and Germans, but there is a real emphasis on maintaining Spanish. and connect with your home country, "says López.
Younger Latinos may be fluent in English, but because of the Hispanic culture's tradition of close family ties, they often grow up surrounded by family members who tune in to shows like "Sábado Gigante" and novelas. Hispanic television becomes part of the comfort of the "home" of the younger generations, in addition to reinforcing their learning of Spanish.
"They see their moms cry to the rhythm of soap operas. There is an emotional bond," says Felipe Korzenny, founder and director of the Florida State University Hispanic Marketing Communication Center.
Content is a key sustaining element of Hispanic television. Spanish-language television offers current events from Latin America and the United States on topics of interest to Hispanics, such as immigration reform, as well as sports popular with Latinos, such as soccer and boxing. Entertainment shows feature Hispanic celebrities and artists. "They offer a lot of programming that you can't get anywhere else," says Robert Thompson, professor of television and popular culture at Syracuse University.
Hispanic television also has a wealth of programming available to take advantage of. Mexico, with a long history of film production, is an important source for movies and television shows. The programs are also imported from Venezuela, Colombia, Brazil and other countries. This programming offers "cultural compatibility" for Latino Americans, particularly foreign-born, says Korzenny.
That compatibility is not always offered on mainstream television, even when Hispanics appear. ABC's smash hit "Modern Family," starring Colombian Sofía Vergara as a fiery, sexy bombshell with an accent, is the highest-rated English-language show for Hispanics, but its Hispanic audience pales in comparison to Univision soap operas: 1.1 million Latinos watch ". Modern Family," 3.6 million watch the soap opera, according to Advertising Age's 11th Annual Hispanic Facts Pack released in 2014.
"Sofía Vergara is fun for non-Hispanics because she is a stereotype," says Linda González, president of the Association of Hispanic Advertising Agencies. "It's not that fun for Hispanics."
Latin American programming, with its melodramatic plots of novels from poverty to wealth, is also not always relevant to the life of Hispanics in the United States. Telemundo, the second Spanish-language broadcaster owned by NBCUniversal, produces novels and other programs that incorporate issues important to Latino Americans, including college education, diabetes prevention and participation in the census. That has created an additional avenue of Hispanic-specific programming that is not available on mainstream television.
"We see over and over again that it is not a kind of life-stage choice to give up Spanish television and go to English television forever," said Mike Rosen, NBCUniversal executive vice president of advertising sales for news. and Hispanic groups, in a statement. "It is quite the opposite, a choice that is made every time the viewer takes the remote control, looking for the best, most relevant and most relevant narrative, event or sports programming, without language as a limitation. And we also see one and Again, when you put great content on screen, Hispanics of all languages ​​and generations will tune in, from Spanish-only to bilingual. The key is to schedule and produce content that is relevant to America's Hispanics today, and they will come. "
Part of that includes adapting popular television shows among Hispanics for the Spanish language, such as NBC's "The Voice" with "La Voz Kids" on Telemundo, and making more daring, character-based soap operas and shows that continue for several years. seasons, Rosen notes. .
Although several outlets have been launched in recent years that focus on offering Hispanic-themed television in English, Spanish-language television shows no signs of slowing down. In 2009, Liberman Broadcasting launched Estrella TV, a national network. In 2012, Fox expanded Noticias Mundo Fox, a news channel.
"The Spanish-speaking population is projected to continue growing through at least 2020, probably through 2030, and maybe more," says López. "Spanish-language media will continue on a growth trajectory for the foreseeable future."