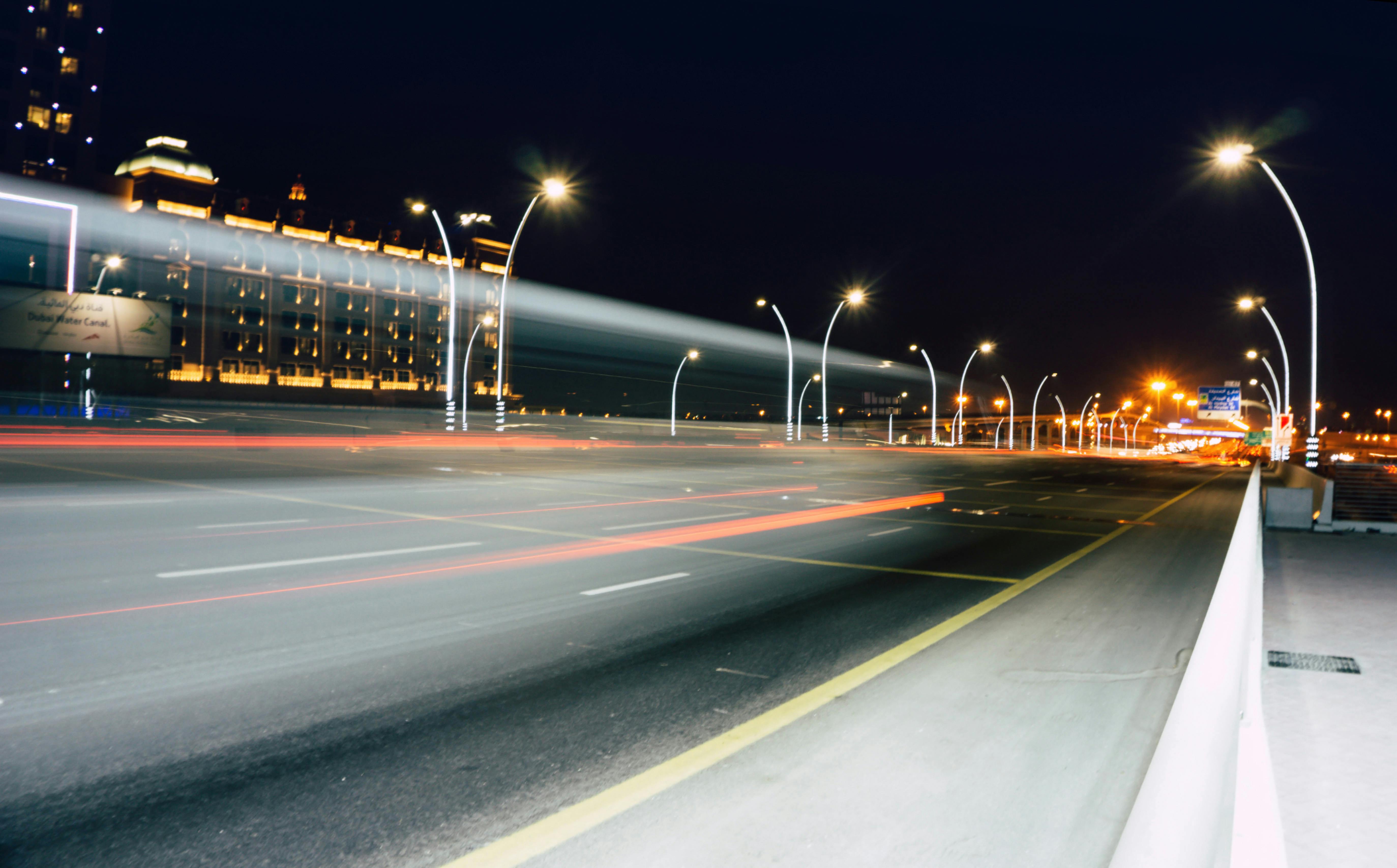 Puerto Naos is located on the sunny west coast of La Palma. Once a landing place for banana boats, this traditional fishing village is one of two resorts on the west coast of the island. Nestled under volcanic cliffs, the resort is a relaxing place with good accommodation, restaurants, bars and shops. There is only one hotel in the complex which is located in a banana plantation and offers a lot of facilities. There are also apartment complexes that offer last minute vacation deals to the complex. Away from the beach, the town of Puerto Naos consists of a few streets and a boulevard with restaurants, bars, and shops. There are plenty of cheap restaurants in Puerto Naos serving a wide range of cuisine including traditional Canarian, Asian and international dishes. In addition to the beautiful beaches, La Palma has plenty to keep the whole family busy, such as diving, paragliding, horse riding, mountain biking, boat trips and many hiking and walking trails.
The resort's main attraction is the long black volcanic beach that stretches for almost half a mile along the coast. Backed by palm trees offering welcome shade, this is the longest beach on La Palma and is ideal for sunbathing under clear blue skies. Bathed by the warm Atlantic Ocean, the beach of Puerto Naos has been awarded the European Blue Flag. This area of ​​the west coast is known for its beautiful sandy beaches with Playa de Charco Verde located near Puerto Naos. The only nudist beach on the island, Playa de las Monjas, is located just south of Puerto Naos.
La Palma has a wonderful climate that allows you to dive at any time of the year. The clear Atlantic Ocean allows divers to explore underwater volcanic formations, caves, canyons, tunnels, and chimneys. For an experience you'll never forget, take a night dive and discover this incredible underwater world.
The Caldera de Taburiente National Park cannot be missing on your cheap vacation to Puerto Naos. Located just over 6 miles from the resort, this national park is the fourth to be established in Spain. The park is the site of a gigantic six-mile-long wall of volcanic rock, the highest point on the island, Roque de los Muchachos, and an incredible collection of flowers and plants. The main west coast town of Llanos de Aridane is also worth visiting. Less than four miles from Puerto Naos, this small town is home to some charming, beautifully preserved buildings with traditional Canarian wood-carved balconies.
Nightlife is provided by the bars and the only hotel on the islands and is very low-key compared to the other Canary Islands, but is still considered quite lively for La Palma.
From May to the end of November, temperatures hover around 25°C, peaking at 30°C during July, August and September, and from May to October enjoy up to 10 hours of sunshine per day. Winter sees temperatures in December of around 23°C, making Puerto Naos a great option for a winter holiday. Puerto Naos sees very little rain, about one day a month from June to September, but it increases slightly during the winter months. Sea temperatures are also high, exceeding 20°C from June to the end of September. From time to time, maybe once or twice a year, Puerto Naos experiences a weather phenomenon called Calima. This phenomenon occurs when hot, dry winds from the Sahara desert sweep across the island raising temperatures to around 40°C. However, these events do not last long and should not spoil your visit to Puerto Naos.